Legionella - A brief history


Despite only having been identified some 34 years ago, Legionella pneumophila (the causative agent of Legionnaires' Disease) is no new organism. Medical history is littered with evidence that this organism has wreaked havoc long before people knew its identity.

Legionnaires' disease was first identified following a large outbreak of pneumonia among people who attended an American Legion Convention in 1976. By an ironic twist of fate it would go down in the annals of history as one of the biggest medical tragedies of the 20th century.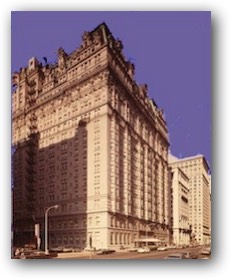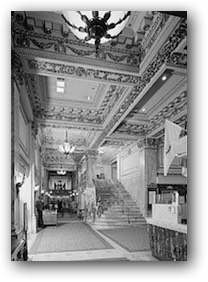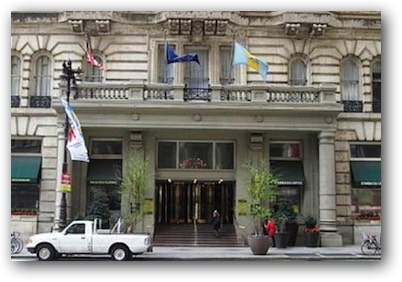 They had gathered together to celebrate two hundred years of independence and the venue for their celebration was the Belle Vue Stratford Hotel in Philadelphia. In total 221 people were affected by the disease, resulting in 34 deaths. A previously unrecognised bacterium, isolated from lung tissue samples, was traced to the air conditioning system that serviced the convention hall in the hotel. Scientists working at the Centre for Disease Control (CDC) in the United States who made the discovery subsequently called the bacterium Legionella pneumophila (pneumophila means 'lung loving').
Legionella - Outbreaks
Scientists then looked back at samples of tissue taken from unusual pneumonia cases. A review of stored pathology samples revealed that undiagnosed cases had occurred at least as far back as 1947. Legionella was not new! They found the earliest UK case to have occurred in 1972 in Nottingham.


I

n 1977 Communicable Disease Surveillance Centre begin monitoring in UK.
In 1978 First recognised outbreak in the UK occurred in Corby.

In 1985 2nd largest outbreak in the world occurred in UK at Stafford General Hospital - 103 cases, 28 deaths.

In 1988 an outbreak centred on BBC really brought the subject to the attention of the public.
There have been many
highly publicised outbreaks
since such as:

Copthorne Hotel, Cardiff – 3 deaths.

Westfriese flower show Netherlands, 242 cases, 22 deaths.

Murcia, Spain 600 cases.

In August 2002 an outbreak in Barrow in Furness really raised the profile of the disease.131 cases, 7 deaths. The Design Services Manager was charged with 7 counts of Corporate Manslaughter.

No-one will be prosecuted over an outbreak of Legionnaires' disease in Edinburgh which killed four people, the Crown Office has announced. A total of 92 cases were identified during the outbreak in 2012.

The final report into Portugal's legionella outbreak in November 2014 (the 3

rd

largest recorded) revealed that 12 people died in the country's worst recorded outbreak with a total of 375 cases.
Many workers believe that Legionella cases and deaths are more prevalent than the figures suggest as not all occurrences of pneumonia infection/death are fully investigated. The reported cases represent only those instances when a clinician with a high index of suspicion requests laboratory testing for Legionnaires' disease. It is possible that a significant proportion of actual cases are not suspected to be Legionnaires' disease by the clinicians and hence never diagnosed or reported in routine surveillance.